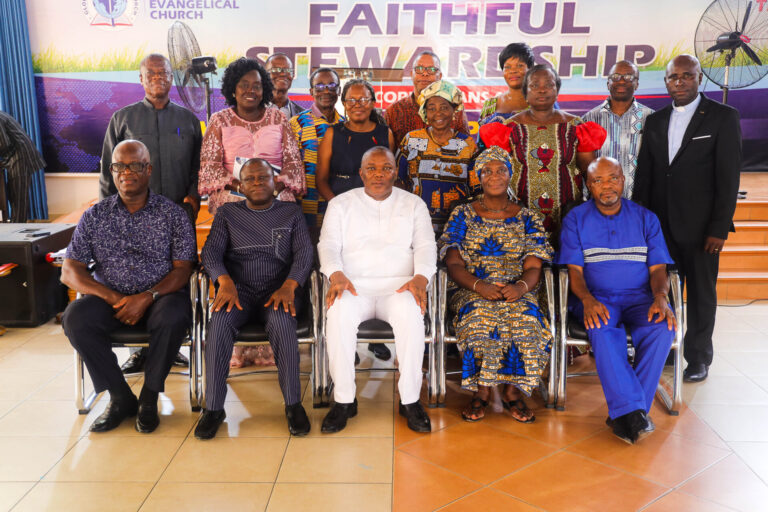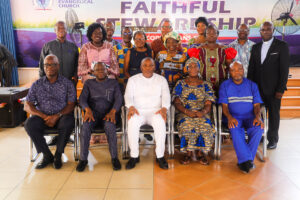 The Synod Committee of the Global Evangelical Church has presented Awards to 19 members who have served their full term on the Committee in various capacities. The awards included plaques, citations, and certificates.
The recipients include the Immediate Past Synod Committee Executives: Immediate Past Synod Clerk, Rev. Raphael Mac K. Attih, Immediate Past Female Presbyter, Mrs. Christine Esi Bobobee and the Male Presbyter, Prof. R.K. Adosraku.
The longest serving members were Lawyer Richard Deih (Esq.) (1991 – 2022) and Lawyer Mrs. Jessie Hayibor (Esq.) (2000-2022), both Legal Advisors.